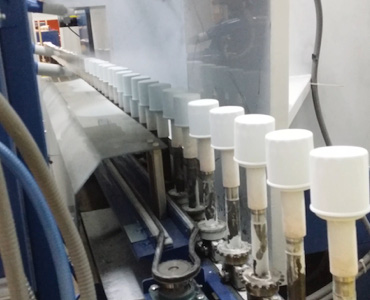 PROJECT #1
Turnkey Powder Paint Line. Speed 3 mt./ min. High efficiency design.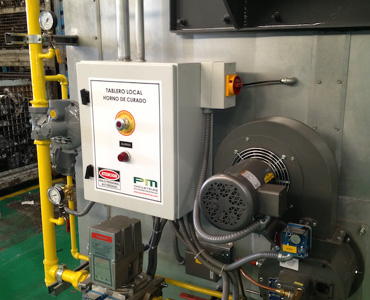 PROJECT #2
High efficiency oven, control temperature 220-290 ° C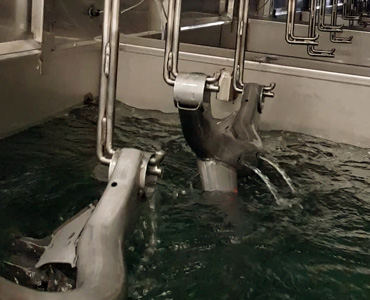 PROJECT #3
Turnkey line for pickling, made of stainless steel.
PROJECT #4
Galloping beam oven, high temperature 1,200 -1,400 ° C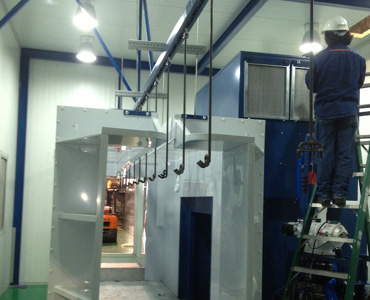 PROJECT #5
NORDSON® Paint Booth, assembly, testing and setup.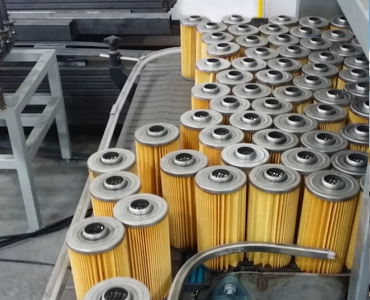 PROJECT #6
Oven and conveyors for adhesive process.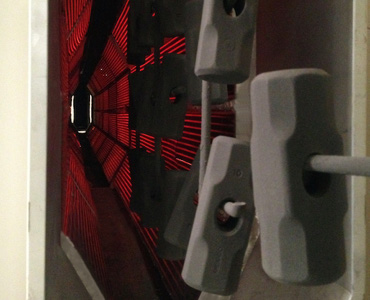 PROJECT #7
Infrared oven for powder paint curing.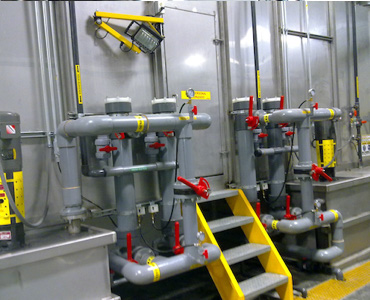 PROJECT #8
Turnkey project, painting line Speed 2 m/min.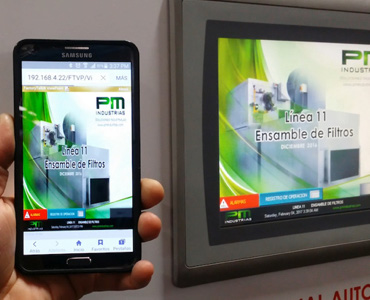 PROJECT #9
Technological Innovation to perform the ignition, start-up and detection of alarms.
We modernize and update their equipment complying with the commitment to install the latest models and control parts. We have extensive knowledge in programming, controllers and networks such as DeviceNET, ControlNet, EtherNET, PROFIBUS DP, PROFINET among others. We provide a complete solution to our Customers from the preparation of electrical diagrams, panel assemblies, equipment sales, electrical installations and start-up tests.