about pm industrias
Paint Booth – Washers and Tanks for Pickling – Drying and Cure Oven – Paint Line – Turn Key Projects
We are a proudly Mexican company with talent, technological innovation and designers with extensive experience, carried out complete projects to paint profiles, wood, glass, bottles, cabinets, among others. We have highly qualified bilingual engineers and staff to successfully carry out your project from the first technical visit to the handover and staff training.
PM Industrias® is present in the metal-mechanical, glass, tubular, automotive, aerospace and food industries, among others.
services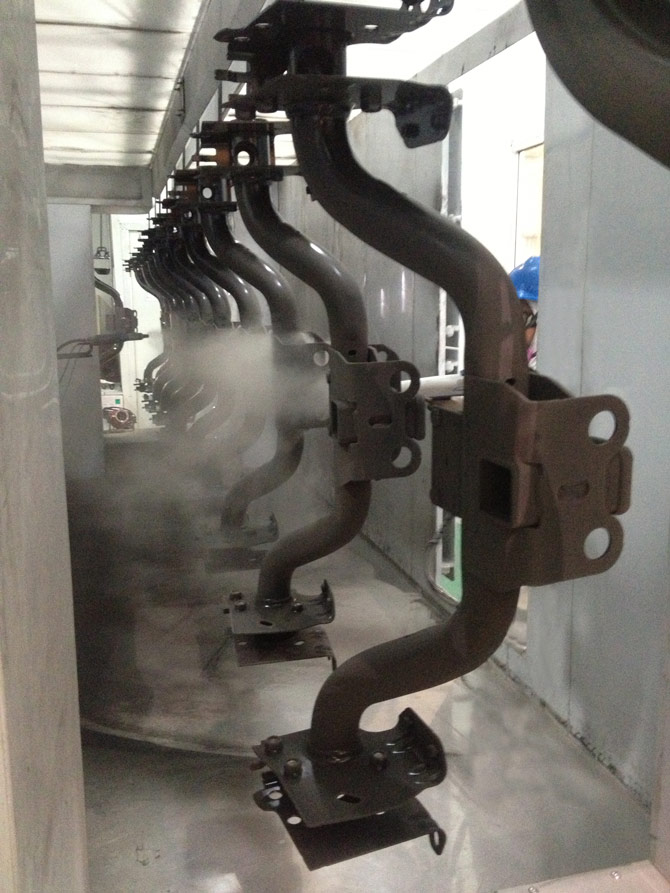 27
Years of experience in painting and automation processes
Our knowledge, experience and technological innovation have placed us as one of the favorite suppliers in equipment for the application of paint. We provide service throughout the Mexican Republic from the advice, sale and delivery of spare parts to the start and set-up of complete equipment.